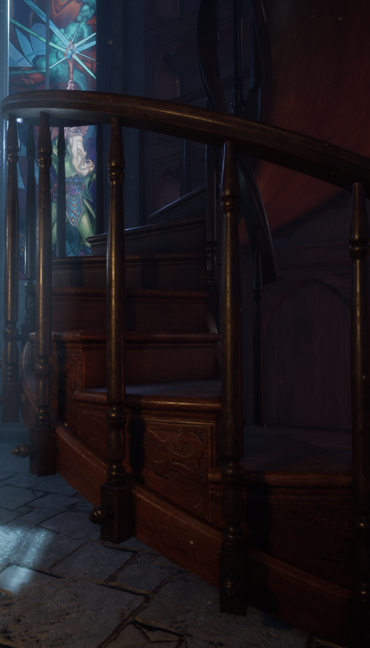 Learn Wizardry:
In WizardsHall players will experience a stunningly realistic environment while practicing wizardry from an ancient Book of Spells!


Infusing New Technologies:
Initially designed for the Oculus and Vive headset. WizardsHall will go through intense R&D while we work on some pretty secret, yet amazing technologies to give players an epic, magical experience.


Contact Us to Learn More:
To learn more about WizardsHall and request a playable demo for review, or to discuss hiring SteamLabsVR to build your very own VR creation, contact us today to schedule a video Skype session.